01822-616634 OR 07881-637105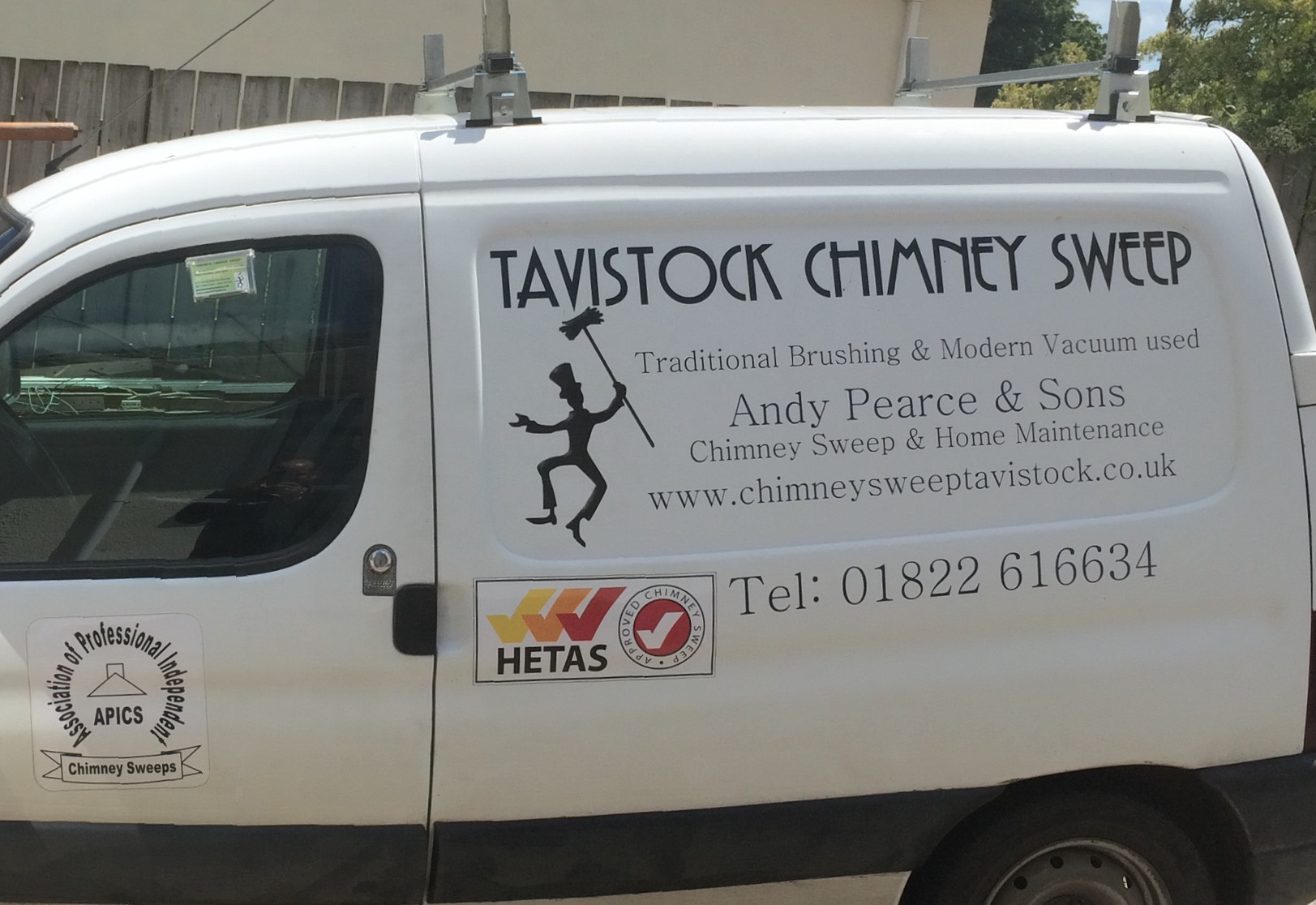 Frequently Asked Questions.
What do I need to do in preparation for your Visit?
Please clear anything breakable from around your Fireplace, and clear some space for us to work in front of the Fire. Fires, AGA's & Rayburn's should be out and cold. Other than that, we will do the rest. PLEASE ALSO READ COVID-19 UPDATE ON MAIN PAGE.
How long does it take to Sweep a Chimney?
It normally takes us between 40 minutes - 1 hour depending on what size, length and type of Chimney that you have and of course how dirty it is.
Do you make a Mess?
No we don't. On a Normal Sweep, we always try to leave the property at least as clean as when we arrived. We put down Sheets to Protect your Carpets / Floors. We also always screen off the front of the Fire when Sweeping and use a very Powerful Vacuum to stop any Soot escaping into the Room.
How Often should my Chimney be Swept?
As a Minimum, each Chimney should be Swept and checked at least once a Year and because of this we try and remind people when their Chimney is due for a Sweep.
This is backed up by the Fire Service, who specify that Chimneys should be Swept:
- At Least Once a Year When Using Smokeless Fuels
- At Least Once a Year When Using Bituminous Coal
- Every Three Months of Use When Using Wood, (Usually Twice a Year).
Other Helpful Information.
Did You know that many Insurance Companies insist that you have a Certificate of Sweeping by a QUALIFIED Professional Chimney Sweep, backed by a recognized Trade Association (in our case APICS & HETAS) within the last 12 months to validate your policy?
So we always Issue a Certificate On Completion.
Protect Your Family & Home By Our Regular Service.
We are happy to give advice on the Best Fuels and how to use your Fire efficiently.
Andy Pearce - Your Local Qualified APICS & HETAS Chimney Sweep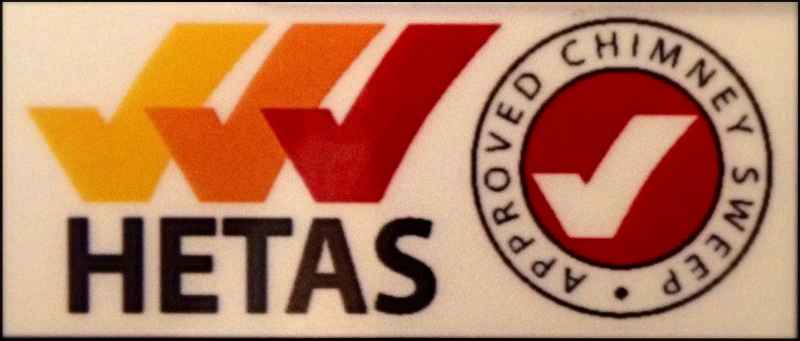 Fully Qualified & Insured Chimney Sweep based in Lamerton, Tavistock. We provide a Clean & Efficient Service, able to Sweep your Chimneys without making a mess. We are Flexible with the times that we can come to you, even at short notice where possible, and we pride ourselves on being Reliable and on-time.
We can also repair and replace parts on your Stoves, such as Glass & Fire Ropes.
Please ring us to Book an Appointment.
COVID-19 UPDATE.
As these are extraordinary times, I will be taking extra precautions to protect my Customers and myself, to do this I am adjusting my Work Process and what I ask of my Customers as Below:
1. Before I arrive, please make a clear route to the Fire, allowing me to use the nearest External Door to the Fireplace, with all internal Doors open so that I don't need to touch any surfaces other than the Fire.
2. Please can Customers also make sure that the Fireplace and surround is completely cleared with all ornaments etc being removed, again to limit Items that I have to Touch.
3. I am also asking that No People or Pets are in the Room whilst I am working, so that Social Distancing can be maintained & possible Exposure limited for the benefit of all.
4. I will be wearing Gloves & a Mask at all times whilst working and now have a Hand wash Station, along with Antibacterial Soap Dispenser, fitted to my Van to allow me to Wash my Hands & Hand Sanitize before and after each Job.
5. If anyone in the Household is unwell or showing Symptoms, I would prefer that you contact me ahead of the Appointment Time to delay the Appointment until all are well again.
Hopefully following these simple measures will prevent any risks either to my Customers or to myself. I am sorry that it is less Customer friendly than how I normally operate, but I feel that these measures are in the best interest of all.
Area's Covered
Tavistock, West Devon, North Cornwall and The Surrounding Areas, Including Horrabridge, Yelverton, Dousland, Walkhampton, Crapstone, Buckland Monachorum, Bere Alston, Gunnislake, Lamerton, Brentor, Calstock, Dartmoor, Milton Abbot, Chillaton, Launceston, Okehampton, Callington, Lewdown etc.
We Basically Cover Anywhere within a 20 mile radius of Tavistock!! If in Doubt Please Give Us a Call, if We Can't Get to You, We Will Know a Man Who Can!!
Services Provided
- We Sweep Open Fires, Wood Burners, Multi Fuel Stoves, Aga's, Rayburns, anything that has a Chimney, we can Sweep It!!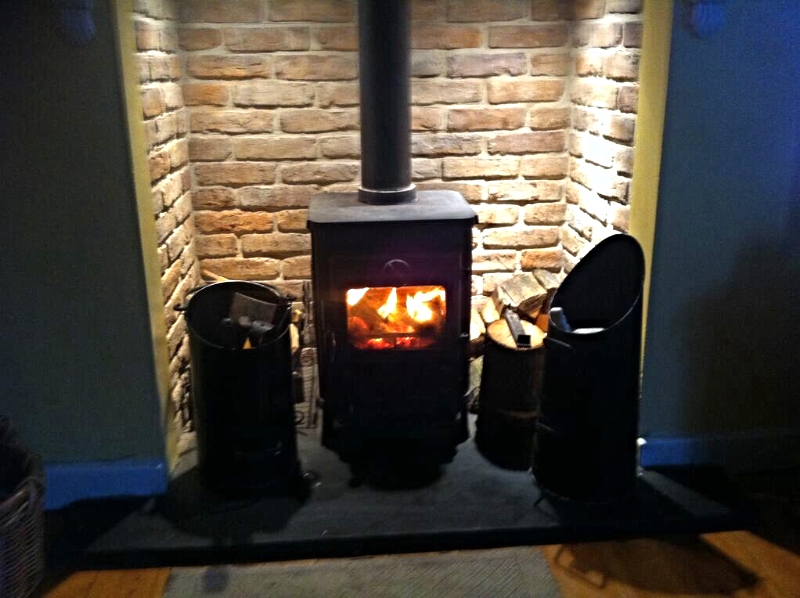 - We can Remove Birds Nests from Chimneys Quickly & Cleanly and help to prevent them coming back!!

See the difference Below of Before and After Sweeping.
-Before Sweeping!!!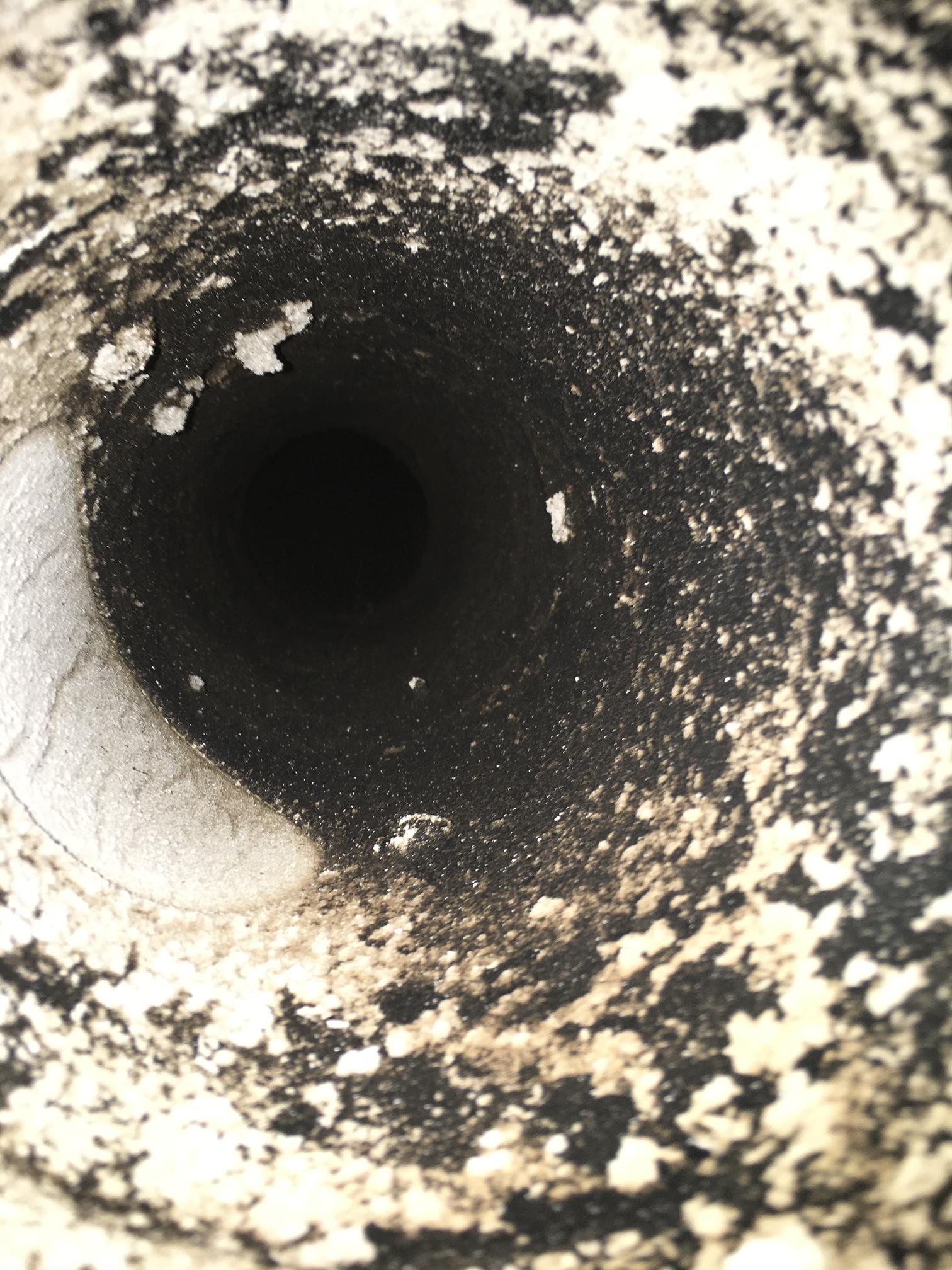 - After Sweeping!!!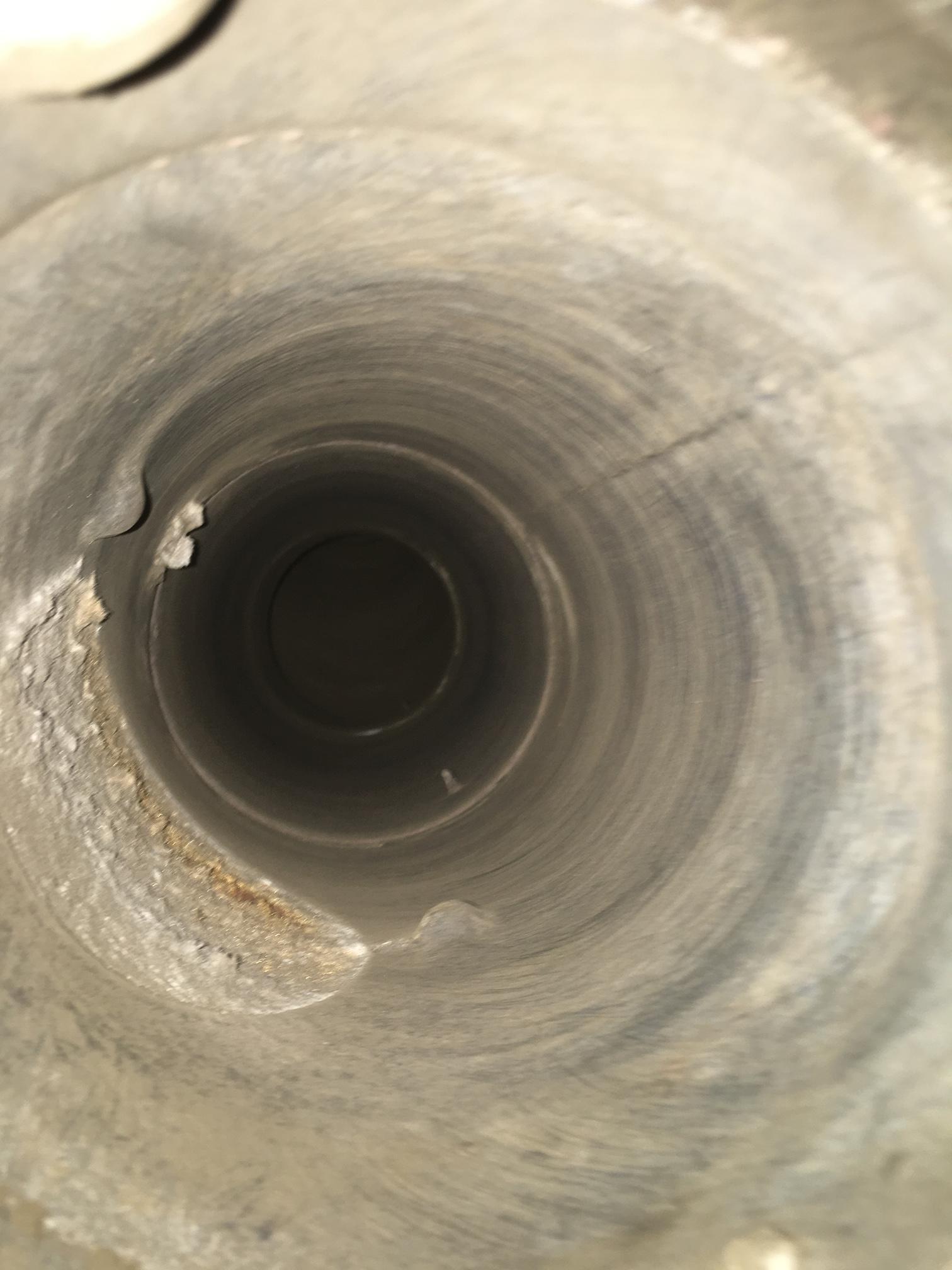 - We also carry out CCTV Chimney Survey's to check the condition or solve problems with Chimneys and provide Detailed Reports where needed.

- We can also Fit Cowls to Prevent Birds Nests or to Help Protect a Chimney from Water Intrusion. (Depending on Access & Height)
- We also Sweep Chimneys for Lettings Agencies, Landlords & Holiday Lets to help you comply with your due diligence requirements.

So Please Book an Appointment now on: